Hello friends, Are you far away from your friends , family , relatives and other loved ones? ….. Due to today's busy lifestyle and our responsibilities. We are usually away from them and the only thing which keeps us together is one of the finest achievements of human.. THE VIDEO CALLING. Video calling is the boon for those people and so, we are here with the top free video calling softwares for PC.
Video calling is must for teens nowadays also it is useful for business purpose to chat with your colleagues and for those students who are away from their homes. So, I thought of making the list of top free video calling softwares for pc. All the softwares listed below are free but some of them are having pro version which needs a payment which is considerable but you can easily go with the standard free version.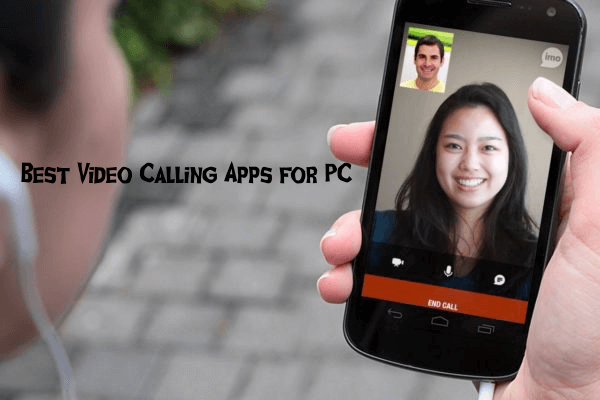 Here are the top free video calling softwares for PC which you would be loving once you get to know their advantages and the main thing is that they all are free.
Quick Look at Best Video Calling Apps for PC
Skype
Oovoo
Imo
Hangout
Viber
Top Free Video Calling Softwares For PC
1. SKYPE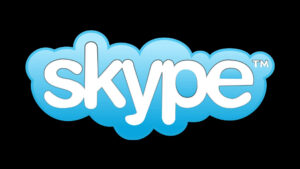 Skype is one of the best video calling software. It almost found on all major OS(operating software) like android,windows,linux,MAC etc.,
They have both standard and business plans but even if you are using standard version, You will not have any issue with them. This comes with both audio,video calling so, if you are having a working internet connection and skype then forget about all the mobile bills of your mobile phone.
Even If you have a slow internet connection, You can get a crystal clear voice calling which makes it the most well known video calling software.
You can make group video call also known as conference video calls to reach your friends and chat with them at once and re-memorize your old school days or whatever incidents even if you friend is in the extreme corner of the earth it will be like you're together.
Let's Go further in the list Now,
2. OOVOO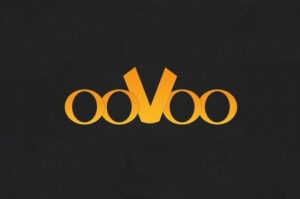 ooVoo …. sounds interesting!! Yes, it is! ooVoo is a good alternative of skype if you are going to have long conversations online but you will find ads on this free video calling software unless you upgrade to pro version which will cost you around 29.99$ but you don't need it, if you are comfortable with those ads.
NOTE: You should be at least 13 years old and a valid facebook account to connect with it.
It is having a very neat and easy user interface to use so, If you are newbie you can go for it. Just register<link account<connect with friends<start video call.
3. IMO MESSENGER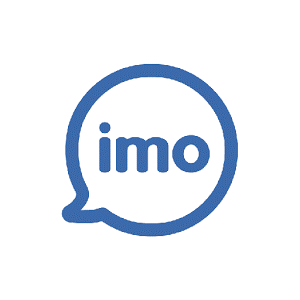 IMO messenger is just another free video calling software but what makes it best is the simplest user interface and better voice and video calling. I personally use it along with skype and it has never been gone wrong with imo…
It is absolutely free as the other softwares in the list and also you will not have any offence with it's ads and you will be loving it as soon as you start using this mini monster software. It comes with chrome extension too for pc.
It's android version is not too large which makes it handy and better to use and also it takes the minimal amount of data for video chats. You must try this one.
So, you can take it's benefit on the go…. Let's move on..
4. GOOGLE HANGOUTS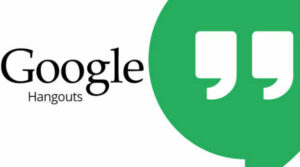 Hope, It doesn't needs any explanation but then also, Google hangouts is from google and having the best feature which is online web based video calling feature which means that they don't need any software and are totally web based.
You just need a GMAIL account, You can go to hangouts.google.com or login to Gmail and directly operate from there.
Just click on the video button and start video calling your friends, we should not discuss about it's reliability as the name "GooGle" is enough to tell all about it.
But for other platforms you have to install the app from the specific stores of your OS.
The plus point is that you don't need any severe installation just copy the above link paste it in browser URL and login with your gmail/google+ account and start chatting with your friends. It is as simple as applying butter on bread.
Google hangouts is the best software for 720p HD videos if you have a better internet connectivity and console.
Here are the other apps in the list of top free video calling softwares for pc.
5. VIBER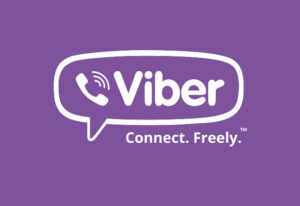 Viber supports calling,chatting,video calling  thus, all in one software which is absolutely free.It provides high quality video calling even in low connectivity.
This is the best video calling software and having best features and also supports stickers on chat mode which makes it more special.
6. WECHAT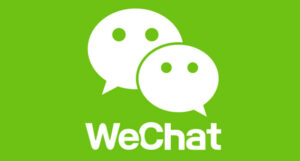 Last but not the least. WeChat is one of the best chatting and video calling feature enabled app for almost all platforms. They give a better user interface and it is easy too. The best part it is free and have many offer for Indian users.
You can send stickers in the chatting section also you can find unknown friends from it online. They have two features for it and it is much popular in the eastern countries. You should try it once and you will be in love with it.
It is mostly popular on android but it is also available on desktop and it's rich features are embraced by everyone. You can also try Facebook video chatting , ichat for MAC which are also good for video calling. All download links are given below the logo of app then also if you are having any problem, Comment below.. We would love your feedback.
Conclusion
So, Here it ends the top free video calling softwares for pc and Hope you will be loving it. and check our other posts down, I bet you will love them too..
Share this post with friends so, that they can also choose some of the top video calling softwares for pc and connect with you online.
Hope, You will never be far from your friends and families with these video calling softwares thanks. Hope we meet again till then have a good day.