Hey Guys, in this Guide we will tell you about top Android apps to chat with friends. Today we communicate more with emoji's and less with words itself. The good old fashioned face to face communications are dying and technology is taking over even our communication. But when it comes to staying in touch with our loved ones or making sure that you never miss out on the scoop, what is the best way to stay in touch? Well, like most people you would say, messaging is, but the kind of platform that you are using to message is also essential. When you go to Google Play Store, there are a lot of applications that promise you the best messaging experience that you will ever have. Also have a look at top shayari apps for Android.  But determining which the best messaging application is could be a difficult task. Not to worry, because we are here to do the heavy lifting for you. Check out the best messaging applications for your Android phones, right here!
---
WhatsApp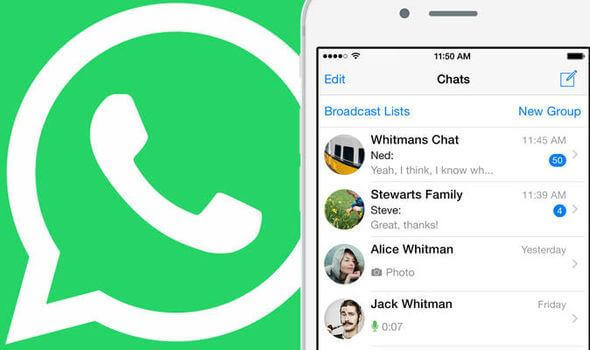 This one really doesn't need much introduction. With 1.2 million users globally as of February 2017, WhatsApp is on the go to messaging applications when you want to stay in touch with someone. The application is easy to use, as it only has three requirements to meet. First, you should have an android phone with Whatsapp downloaded and installed. Second, you should have internet connectivity and third, the person that you are trying to get in touch with should also have the first two requirements fulfilled. The setting up of a profile is easy and the application has a lots of features to make your communications fun. It has the 'status' option, where you can put up statues similar to Snapchat and now the application also has a payment option called Whatsapp payment, when can be used to make direct payment to another WhatsApp user. Other than that is has a voice messaging feature, the option of sending-receiving files and it also supports group chats. This all-in-one messaging application makes, staying in touch with your loved ones a breeze and even fun! India as of now, is the biggest market for WhatsApp with millions of users.
---
Google Hangouts
Chances are that if you have an Android phone, then you already have this application installed in your phone as it is a required application. Google Hangouts allows the users to text message, video call and even group chat with their loved ones. Since, the phone is usually synced to your Gmail account, you are automatically on Google Hangouts. You can though sign out of it, if required or desired. One of the key features is that if you have different Gmail accounts (one for work and one personal), this makes juggling talking to family members, friend and colleagues easy to manage. You can also download Hangout Dialer to make internet connection free calls. Allo and Duo, as of today, don't have as many users as Google Hangout does.
---
Facebook Messenger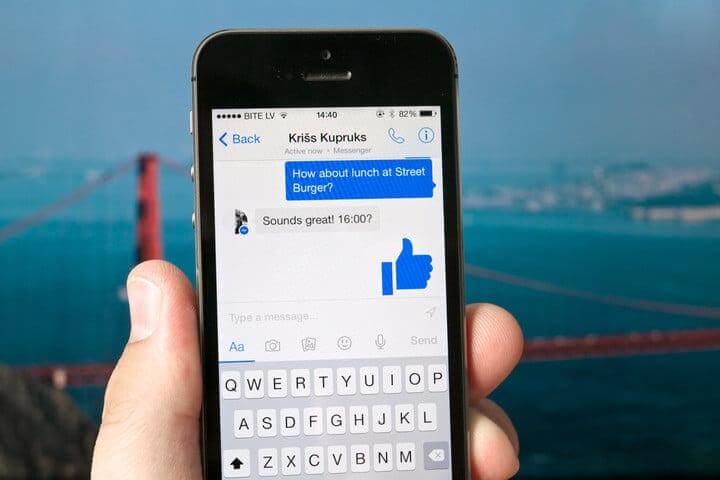 Today everyone is on Facebook, including your mother. With so many friends and family, it is might get overwhelming to stay in touch with all of them. One of the best ways to do so? Download and install Facebook Messenger application. This application is directly linked to your Facebook account and automatically transfers all your Facebook friends in a messaging application by a single click. You can either use your phone number or your Facebook account to use this application. It might also prevent juggling from app to app as it you don't have to use your normal messaging application once you download Facebook Messenger. Facebook Messenger has hoards of interesting features. Video calling, voice calling, funky stickers, read receipts, location sharing services, and now you can even use the application to make payments. It is also a great way to engage in a group chat to plan, even when you don't have everyone's number.
---
Skype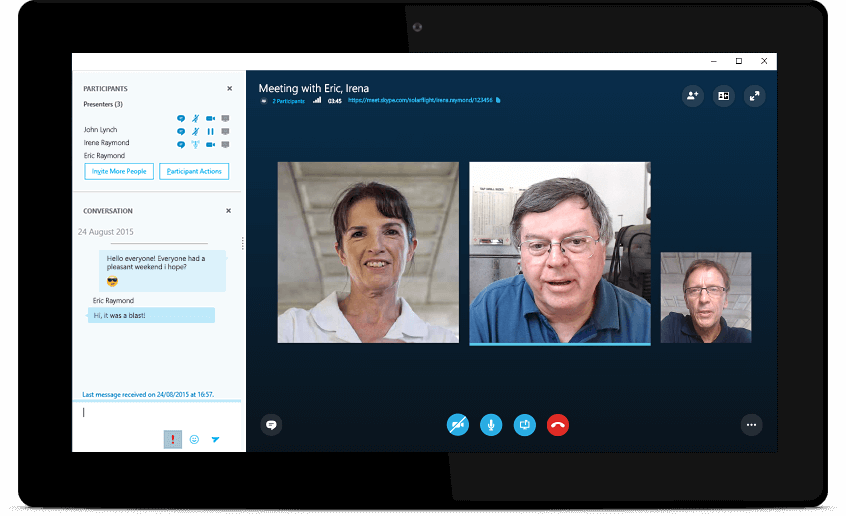 One of the best known applications for video calling, provides many more feature than just video calling. Skype remains one of the best options for video calling your friends, family or getting on a corporate call. Other than provide the services of excellent video calling, you can also use Skype to chat and send emoji's to your loved ones. Though you only need internet connections to make calls and message, you can also use their paid features, which can be used for subsidized international calling and texting. Skype is one of the original VoIP platforms which boasts of millions of users not only in India, but across the globe.
---
Telegram
One of the most interesting and secretive messaging applications that is out there is Telegram. Telegram provides all the basic features of a messaging application, like video calling, voice calling and sharing emoji's and unlimited files. But the interesting bit is that the application take care of the security and privacy of its users. You can start a chat and set a self-destruct timer on it, so once the time runs out, the chat erases by itself. You can do the same for a message that you send to a particular person too. This ensure that you have maximum privacy, as the chats erase from the inbox of both the parties. Thus, no third party ever receives access to your data, keeping your private messages private, like they should be. Members of a group chat can be as many as 1, 00,000 members. The application is also 100 percent advertisement free and also will not have a subscription fee (now) or in the future, as claimed by the company.
---
Conclusion
The way we communicate is changing and it is changing fast, it is only a matter of time before these messaging applications take over the good old face-to-face communication. But if the change is bound to happen it always is a good idea to keep pace with the changes and adapt in the best possible manner. This is exactly what these applications help you to do! Change and adapt and stay in touch with your loved ones in the best possible (and inexpensive) manner.