Root K3 Note Marshmallow 6.0
How to root lenovo k3 note running android marshmallow – Few days before lenovo released the much awaited update for its best seller phone "K3 Note". This update came with so many new features of android marshmallow. If you have updated your Device To Marshmallow, and you want to root your Device Now, then there is the easy guide available for you. Root Access is available now in Lenovo k3 Note Marshmallow with the help of Simple Software. Below, I have mentioned easy step for root lenovo k3 Note easily without any issues, check that out.
This marshmallow update will fix all the bugs which k3 note users were facing from a long time,along with the bug fixes there are so many new features out there for lenovo k3 note. The sweetness of android marshmallow is just amazingly awesome. Also have a look at Og YouTube apk for any android device. While most of the leading smartphone makers are unable to roll out marshmallow for their flagship devices, lenovo silently released the marshmallow update for its device lenovo k3 note. Leading smartphone companies like Samsung is not releasing the marshmallow update for its devices, except one or two most of the Samsung devices are running android lollipop. So this is the great step taken by the lenovo, this will help lenovo to attract more users toward it devices.
"if you haven't received the update yet then go to settings> about phone >  software update & check for the update"
If you are also waiting for the official update for your android phone but your smartphone manufacturer is not releasing the update , then checkout this awesome by which you will be able to update your phone to the latest version of android unofficially : How to Flash Custom ROM in Lenovo K3 Note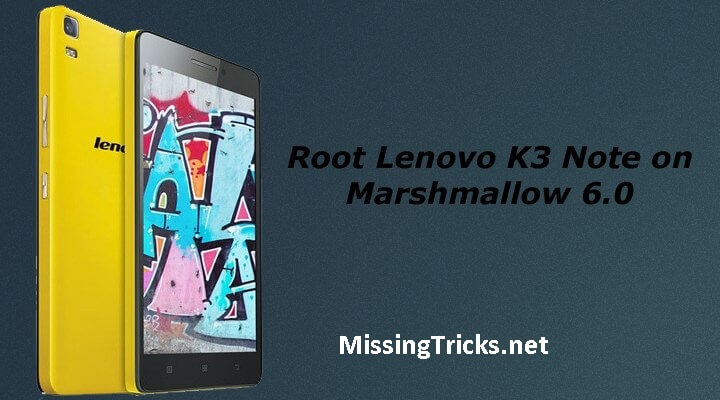 How to root lenovo k3 note running android marshmallow.
Rooting is the most important thing to do with any android phone, if you haven't rooted your android device yet then you are seriously missing an awesome thing. If you don't know how to root your android phone then checkout this awesome guide to root your phone : How To Root Any Android Phone.
Though there are different rooting processes for different devices, the above method will work in most of the devices.
In lenovo k3 note, if you have rooted it on lollipop and you are updating it , then after the marshmallow update most probably you will lose root access on your lenovo k3 note…. It is very difficult to root a newly update device.
If you are  looking for a guide to root your k3 note after updating it to marshmallow then you came at the right place, in this post we will show you how can you root your lenovo k3 note running android marshmallow :-
Easy Steps to Root Lenovo K3 Note Running Android Marshmallow
First of all you need to download an app called 'Kingroot' , you can download the latest version of Kingroot from below link –
[sociallocker id=15180]
[/sociallocker]
Once the download is finish, install this app in your device as Normal App.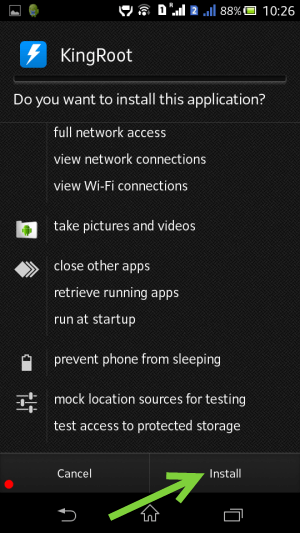 Note : Enable the installation from unknown sources by going in settings>security.
After completing the installation process, open the app.
Now on the startup screen of the app, you will see something written like 'Root Strategy Available'.
If you find 'Root Strategy Available' then click on try to root option.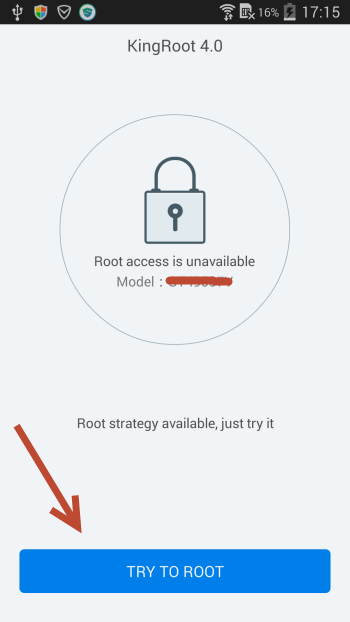 Now rooting process will start , it will not take up to 4-5 Minutes for complete this rooting process. be sure your WiFi or Mobile Data is turned On. Wait some time, and have patience.
Now you will see a pop up something like 'device is rooted' or 'root available'.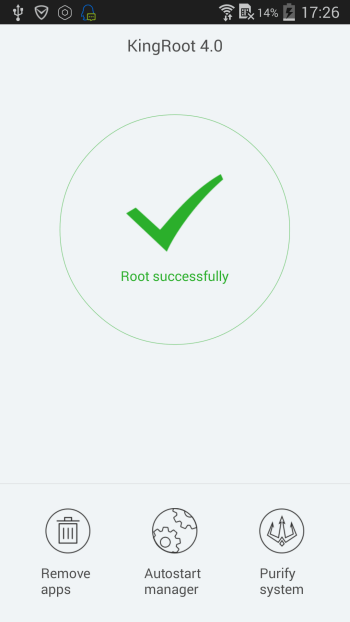 How To Root Lenovo K3 Note on Marshmallow (Video Tutorial)
and you are done!
Must See – How to Replace Kingroot With Supersu
Now you have got the root access in your lenovo k3 note. After rooting your device, you can try Best apps for rooted android phone and Stop Background apps with greenify app.
Final Words
So this how you can root your lenovo k3 phone which is running the latest android operating system 'marshmallow' , If you face any issue during rooting your phone then comment below I'll try to solve the issue. Thanks for visiting and stay tuned here for more cool stuffs like this.