remote power off android by sms
Hey Guys, If you are looking for a way to turn off Android Phone by SMS, then you can simply follow this guide for know more about this. With the help of This Simple remote power off apk, you can turn off your Android phone by Sending Simple SMS. For Use this app, you need root access in your Device, So checkout more about how to root android without pc. Whenever this app will get specific message, which you have described in this app, you can send message on your phone from any other device, and this app will execute the SMS, and if it matches, then it will turn off your android phone instantly. I have mentioned full steps, how to use this app, and how to set up this app for turn off android phone remotely by sending simple sms, let's check it out now from below.
Must See – How to Use Facebook App Without Messenger
Turn Off Android By Sending SMS
This android shutdown text message app maybe useful in many Cases. For Example, you lost your Phone, and you want to turn off your phone for prevent your data from access by someone, then you can use this app. Android Operating Comes with lots of good development, these kinda apps make android device more smarter, Like Previously we was shared about WiFi Kill For Android app, in which you can Kill WiFi Connection of other people. For Use this app, your Android Phone Must Be rooted, without root access this app will not work in Android Devices. For remote power off android, you can follow below simple guide. you just have to set your secret code in this app, and then this app will do its work. whenever you send your secret code to your phone by sms, this app will turn off your android device. This is very cool app, for play with friends, let's check it out.
Must See – How to Increase Ram in Android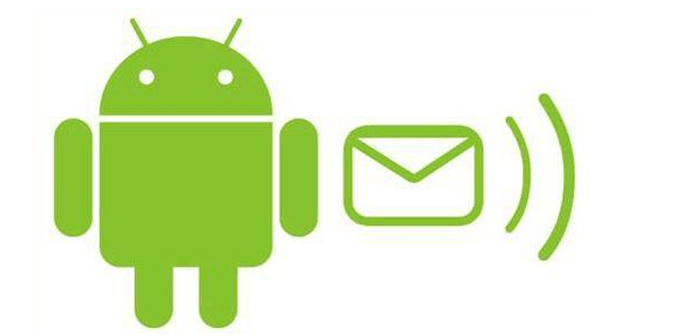 Basic Requirements Before Follow This Guide
remote power off apk – Download
remote power off recovery Flashable Zip – Download
Rooted Android Device
You can Flash Above Zip File via Custom Recovery, or you can download apk, for install it normally. After Download above app, and make sure your device is rooted, you can use this trick. Be sure you have some basic knowledge on Android, how apps works, and how to flash zip files etc. follow below easy steps for know more about How to Remove Off Android Phone by sending simple SMS.
How to Remotely Turn off Android Phone by Sending SMS
At First, Download Apk file and install in Your Device, or you can Download ZIP file, and flash it from Custom Recovery File.
After That, Open App From App Drawer, Now it will ask you to change your Code, which you want to set as your Secret Code, so your device will turn off by getting that code.
Enter Current Code – null , and enter new secret code according to your choice.
Note – Secret Code is Case Sensitive.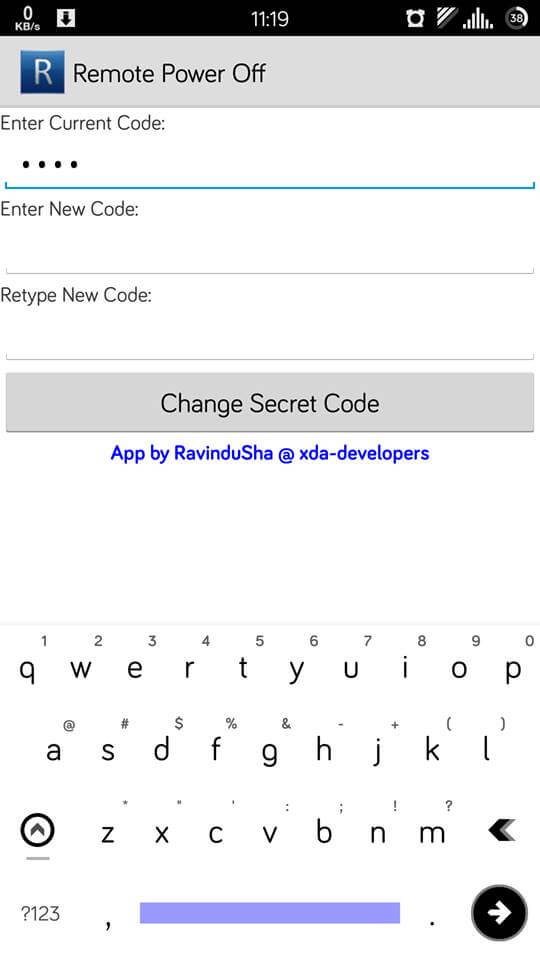 Now you are all Done, Your new Secret Code is ready.
How to Turn Off Android Phone Remotely by SMS After Set Secret Code
After Follow Above steps, and set a Security Code, Now follow Below easy steps for Turn off your Phone by Sending Simple SMS.
Open Message app from your Friend's Phone.
Select your Number, and Type your Secret Code in SMS, and click on send.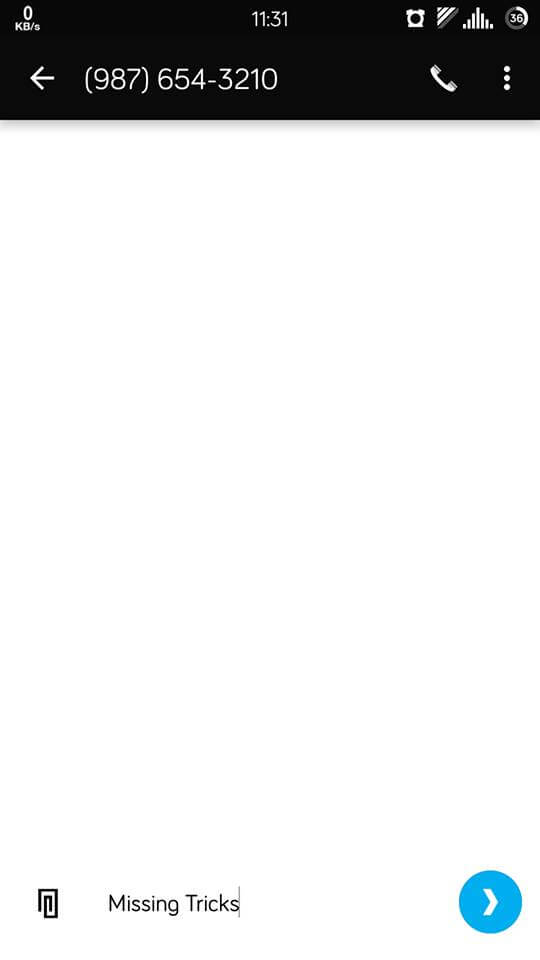 As soon your Device will get the Code via SMS, it will ask for root permissions once, and then it will turn off your android phone instantly.
For Remove This App from your System, If you have flashed Zip file, then you can Use this tutorial – How to Remove System apps With Lucky Patcher App.
Final Words
So Guys, this was the easy guide for turn off your android phone by sending simple SMS. If you have any other questions, then simply comment below, I will try to help you out. Also checkout official thread of this app on xda forum, for more support and discussion regarding this app. Thanks for visiting, and stay tuned for more cool stuffs like this.