Hey Fellas, In This Tutorial, I am Going to Explain about How to Move / Transfer  Windows 10 to SSD Without Reinstalling it & all of its Software. Solid-state disks are one of the best disks, for use Windows 10, and it will surely maximize Performance in your PC.  If you are confused about How can I Transfer My Windows 10 to SSD Drive, then read this post completely, I will try to solve your query. Using SSD Drives in PC, Is one of the Best Upgrade, which you can do on your PC.
So I was Searching on The Web About this issue, and I found move windows 10 to ssd guide. There are many other ways are also available for Transfer your Windows to Some another PC, but this is the one of the best ways ever, for transfer your Windows to Another SSD without losing your data including music, movies, and games, etc. The Best Idea to Use Windows 10 on SSD is, you can Reinstall the Windows 10 and all of its Software. But it's not the Good Practice for do because you need to install all of the Software again, which will surely create a big mess for you.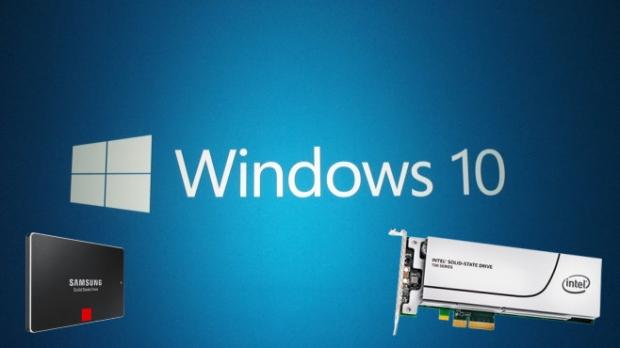 Requirements Before Follow this Guide
Windows 10 Already Installed in PC.
SSD Drive, in which you want to upgrade.
Easy Steps for How to Move Windows 10 To SSD Drive Without Loosing Software
Make Sure you have already connected SSD Disk to your PC.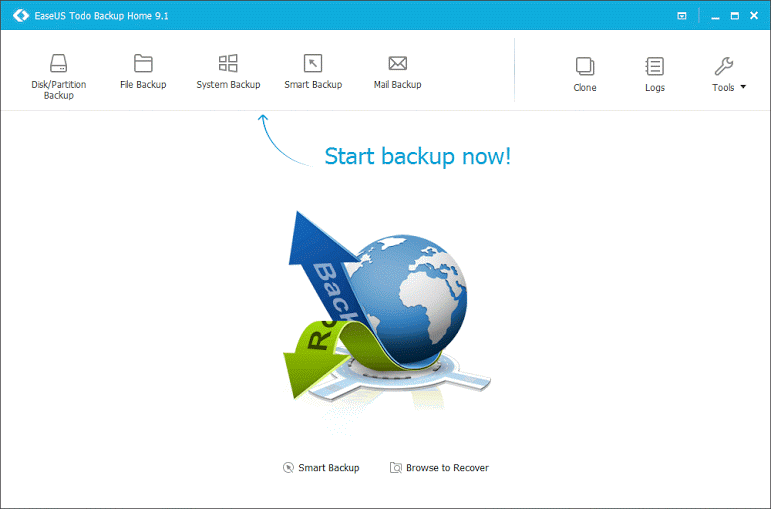 At First, Open EaseUS Todo Backup Software from your PC.
You will See the Clone option there, Click on it, and Select Option of Disk Clone.
Now, Select Your Hard Drive, in which you have Installed Windows 10, and then choose your SSD as the Target.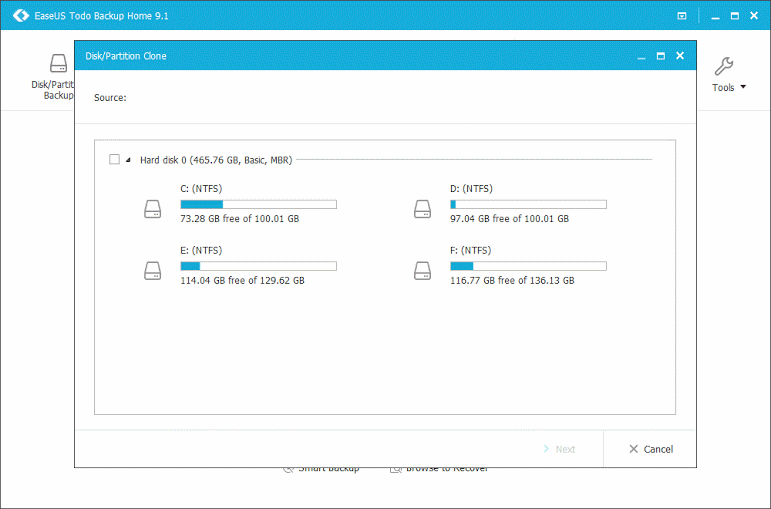 In Next Screen, Select The Option of Optimize for SSD, This Option will optimize your SSD For Best Performance.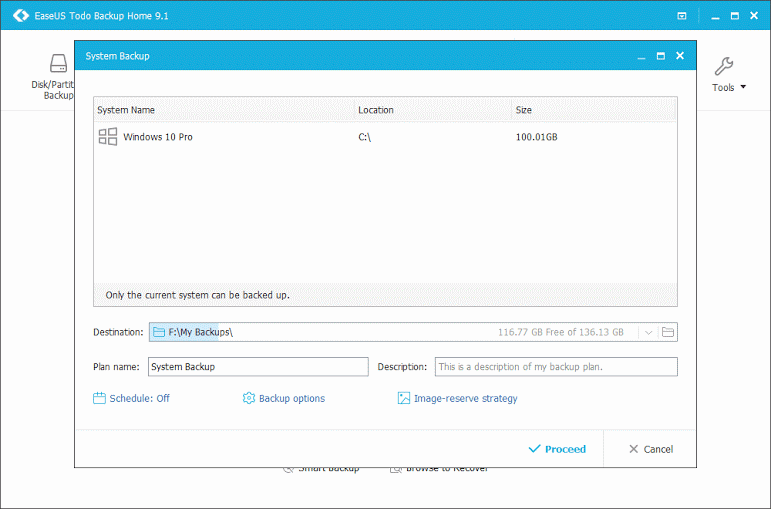 And Now Click on Next, and Wait Some time, rest of the Work Will do this Software Automatically, it is now cloning your Disk to new SSD Drive.
Your PC may Reboot While Completing this Guide.
Now After Migrate Complete, Now Right Click on your System Drive, and Click on Format.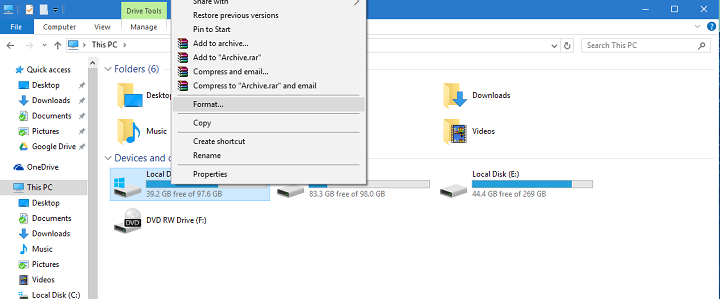 Wait Until the Format Process finish.
Now your PC is successfully migrated to the SSD Drive, now your PC will Work faster than before, and it will increase the performance of your PC for sure. For Move your Personal Files, and Data Like Downloaded Programs, and Music to your Old Hard Drive, Goto your SSD, Select "Users" folder, Select your Username, click on Downloads, and move all files to your Old Hard drive because this will free up space on your SSD.
Conclusion
So This was the easy way, to move your Windows 10 to SSD drive, without losing all of your Software. If you have any confusion while following this guide, then simply comment below, I will try to reply you back. Thanks for visiting, and stay tuned for more guides like this.