ERR_SPDY_PROTOCOL_ERROR
ERR_SPDY_PROTOCOL_ERROR is very common Google Chrome error which you may see. This error can come on anyone's PC anytime. If you are also facing this error, means you have to fix it. If you have also Got this error like me, then you must have tried to restart browser/pc. But this will not help you. This error is because of some system errors in Google Chrome. This error can be fixed easily with the below provided tutorial. For fix this ERR_SPDY_PROTOCOL_ERROR, there are couple of ways which you can see below. This error generally come in Google, YouTube, Reddit, Gmail, Facebook etc websites. Check different ways to fix this error now from below.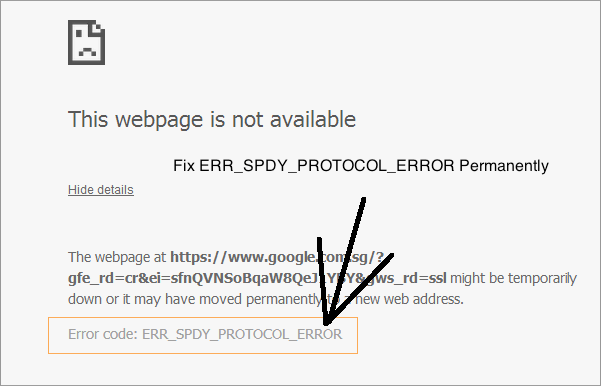 Error Information
| | |
| --- | --- |
| Error Name | ERR_SPDY_PROTOCOL_ERROR |
| Can Fix? | Yes |
| Time Required? | 5 Minutes |
| Difficulty | Easy |
How to Fix ERR_SPDY_PROTOCOL_ERROR in Google Chrome
There are Some methods which you can use for Fix this Google Chrome's Error. We have Explained some of the methods below which you can use. So let's have a look at some of the common ways to fix this error from below.
Must See – How to Unblock Websites in Google Chrome.
---
Flush Socket in Google Chrome
https://softbigs.com/wp-admin/admin.php?page=pretty-link
Open Your Google Chrome Browser, Copy Below URL and Paste in your Address bar then open it.
After open Above URL, in Top Right bar you'll see an arrow. Simply click on it and select Flush Sockets option.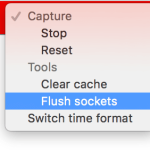 That's it, Now this error has been fixed successfully. If you are still facing the error try to restart Google chrome.
Haven't solved yet? Try below Mentioned method maybe it can fix your error.
---
Flush DNS Cache From System
You can try to Flush DNS Cache from your System. it may solve ERR_SPDY_PROTOCOL_ERROR.
Open Command Prompt if you are using Windows PC or Open Terminal if you are using Linux Based Operating System.
Type the Following Command in CMD/Terminal.
For

Windows

Users
->
ipconfig /flush DNS
Press Enter then enter following command.
ipconfig /renew
Press Enter
For Linux Users ->
nscd -I hosts
For Mac Users ->
dscacheutil -flushcache; sudo killall -HUP mDNSResponder
For Ubuntu/Debian Users ->
sudo service dns-clean restart
These commands can help you to Flush DNS in your System.
Now Try to open Google Chrome and Visit the websites which was showing Fix ERR_SPDY_PROTOCOL_ERROR. Error should be resolved now. If problem still persists then try below method.
---
Clear All Cache and Cookies
Caution -> This will Clear all your Browsing History, Saved Passwords, Saved Login, Cookies and some other information from your Chrome Browser. So backup any saved data in your Browser before follow this method.
Open your Chrome Browser. Copy Below URL and Paste in your URL Bar.
chrome://settings/clearBrowserData
Now Tick all Things there and Select Obliterate the following items from as the beginning of time.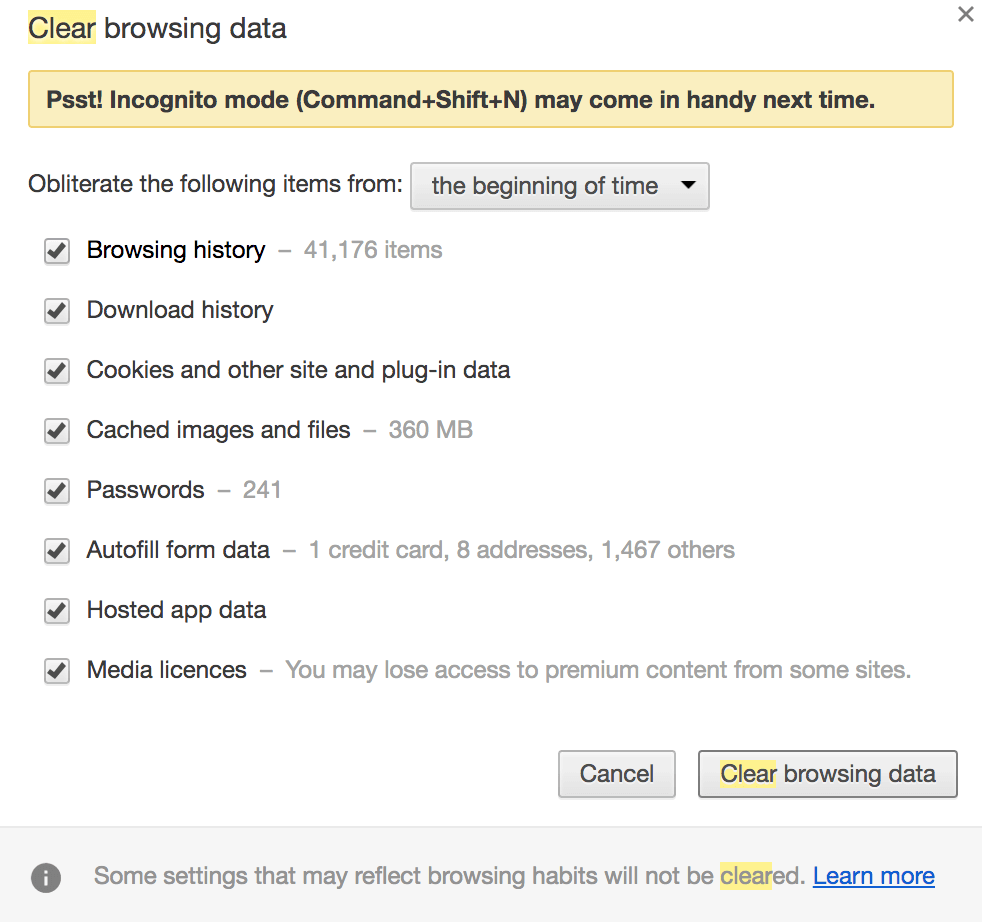 After That you have to Click Clear Browsing Data button and It'll Remove all data from your Chrome browser.
I Hope your Fix ERR_SPDY_PROTOCOL_ERROR from Google Chrome is fixed Now. If it's still not fixed then there is only one solution left which is Reinstalling Chrome.
---
ReInstall Google Chrome
Caution -> This Will Wipe all Data in your Google Chrome Browser. So backup all important data from your Browser first.
Uninstall Google Chrome Browser from your System. Depending on your Operating System how can you Uninstall it. In Windows PC you have to Visit Control Panel – Programs and Features – Double Tick on Google chrome to remove it.
Now Download Google Chrome from Official site.
Install Google Chrome on your PC which you have downloaded from above URL.
This way, it will surely fix Fix ERR_SPDY_PROTOCOL_ERROR on your Google Chrome. If you have still error? Let me know via comments below I may try to fix it.
---
Wrapping Up
That's it, this was the easiest way ever for fix this Google Chrome's ERR_SPDY_PROTOCOL_ERROR error completely. If your error is still not resolved then you may need to comment with your issue. Thanks for visiting this blog and stay tuned here for more cool tips & tricks regarding Google chrome.