Hey Guys, If you want to large files from your Android device, But you don't have enough Internal Storage for downloading big files, then here is the solution for download files Directly to SD Card from your Android device. Previously, I was shared method on How to Increase Download speed in Android. Now we are sharing the ways to Download Big files directly to SD Card in Android devices.
Download files to Sd card Android
Downloading Big Files in Android can be a Big Headache, If you don't use The Good Download manager. Sometimes, There is the problems in SD Card, that you can't download big files or can't move more than 4GB Files to Memory cards, So In this Tutorial I am going to explain yo about best method for Downloading big files to SD Card in android devices. So Have a look at download files directly to sd card android full guide now from below.
If you are having Limited Storage in your internal memory, files from your Device Downloading in Internal Storage, then you may face some issues with your storage. previously, I was also share a Guide about How to Increase app storage memory with HK Rom Editor app. You may have read guides on how to move apps to memory card etc, her you will get info regarding download files directly to sd card in android.
How to Download Large Files to SD Card in Android
There are many ways to download files from SD Card to Android, But In this Guide I will show you basic methods on How to easily download big / large files from your Android device to SD Card and enjoy it. if you want to know about how to download apps to sd card on android? then it's not possible currently, you can just move apps to SD Card after downloading it. But If you want to directly download files from your Android, Then you can simply use the below app for this purpose.
At First, Download and Install ADM in your Android Phone from here – Download ADM
After Downloading ADM from above link, Now Open it and Simply Click on Top Left Corner and tap on settings button.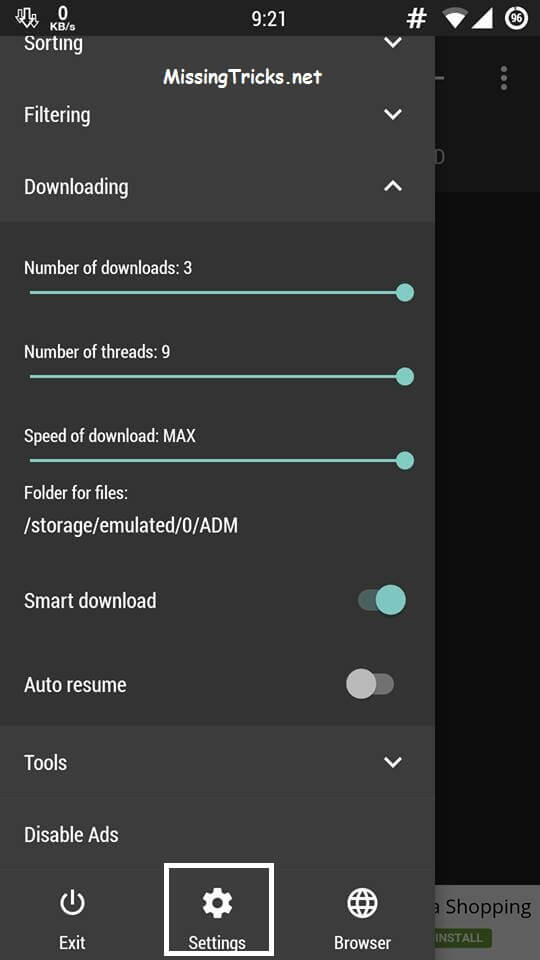 Now you will see some options here, Simply click on Downloading option.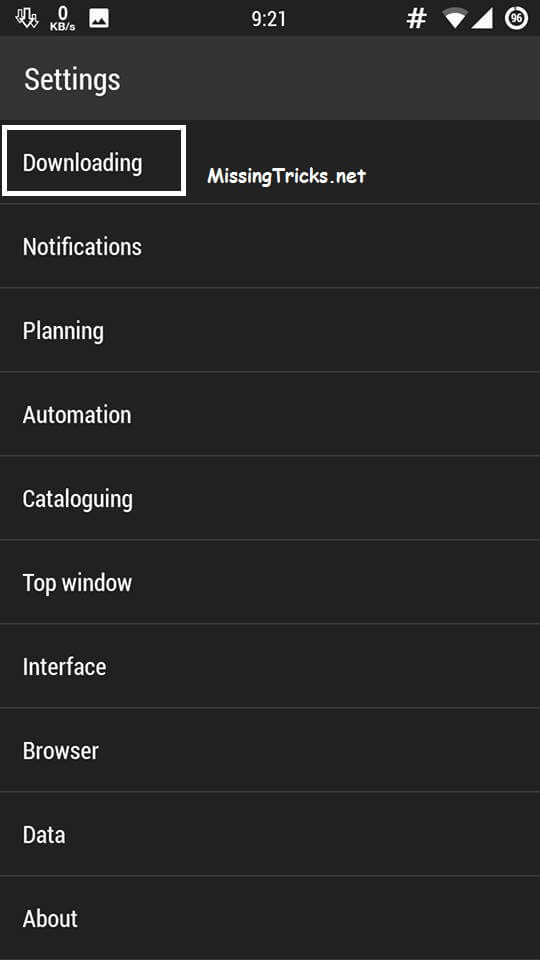 Now  Select The Folder to Files option and select your SD Card Location, where you want to download the files.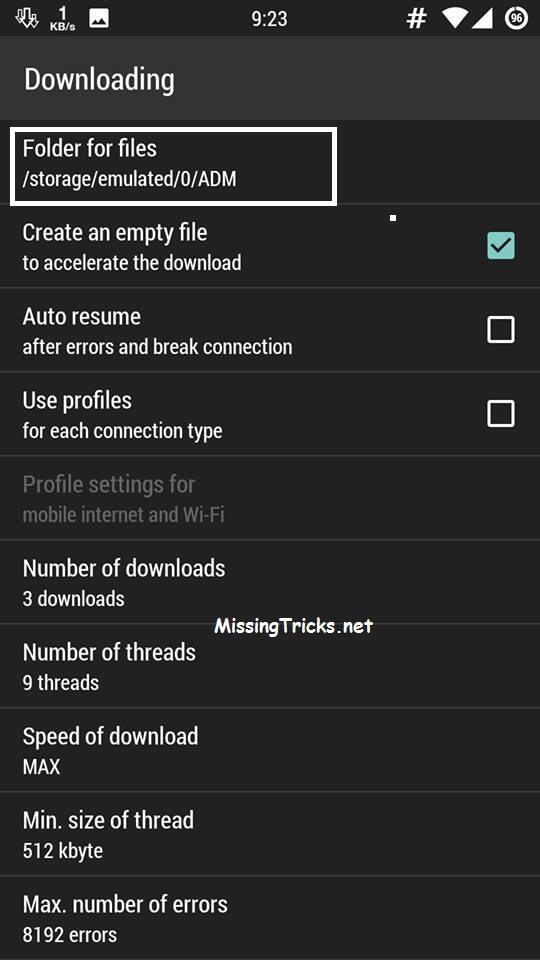 and you are done, Now It will download any file to SD Card directly, and you can save downloads to SD Card from your Android device directly. Enjoy it..
Must Check – Increase Download Speed in IDM
This was the easiest way ever, for Downloading files to SD Card directly in Android easily in just few clicks. you can use This ADM in most of the Android devices for download the files. It gives maximum download speed ever to all the devices. So It's highly recommended you to download Big Files via ADM for download files without any risk of fail in downloading whatsoever.
Final Words
So Guys, This was the way for download large files directly to SD Card in android devices. For any further questions regarding this post, you can simply comment below. I will try to help you out. Thanks for visiting and stay tuned here for more cool stuffs like this.