Facebook Group Remover Script
Hey Guys, In This tutorial I will tell you about how can you Completely destroy one Facebook group by removing all of the members from Group with the help of Simple Script. If you have any Facebook Group, and you are totally fed up with it, and wish to delete that group then what you will do? There is no official way by Facebook for Deleting a Facebook group. It's only possible when you remove all members of Facebook group. So If you would Remove All Members one by one, Then it may take much time, like if your group have more than 1,000 Members then it may take hours to remove all members.
So here we are sharing one simple Facebook group Remover script, Which you can use in your PC right now for completely Destroy any Facebook Group in just some easy steps which I have mentioned below. There are many kind of Facebook group remover scripts are available on websites, but most of them are dead and not working because Facebook is changing their code day by day. Previously, We was shared how to Post Blocked URLs on Facebook do check it out. If you are thinking about How do I delete my Facebook Group? then don't worry, I will help you here.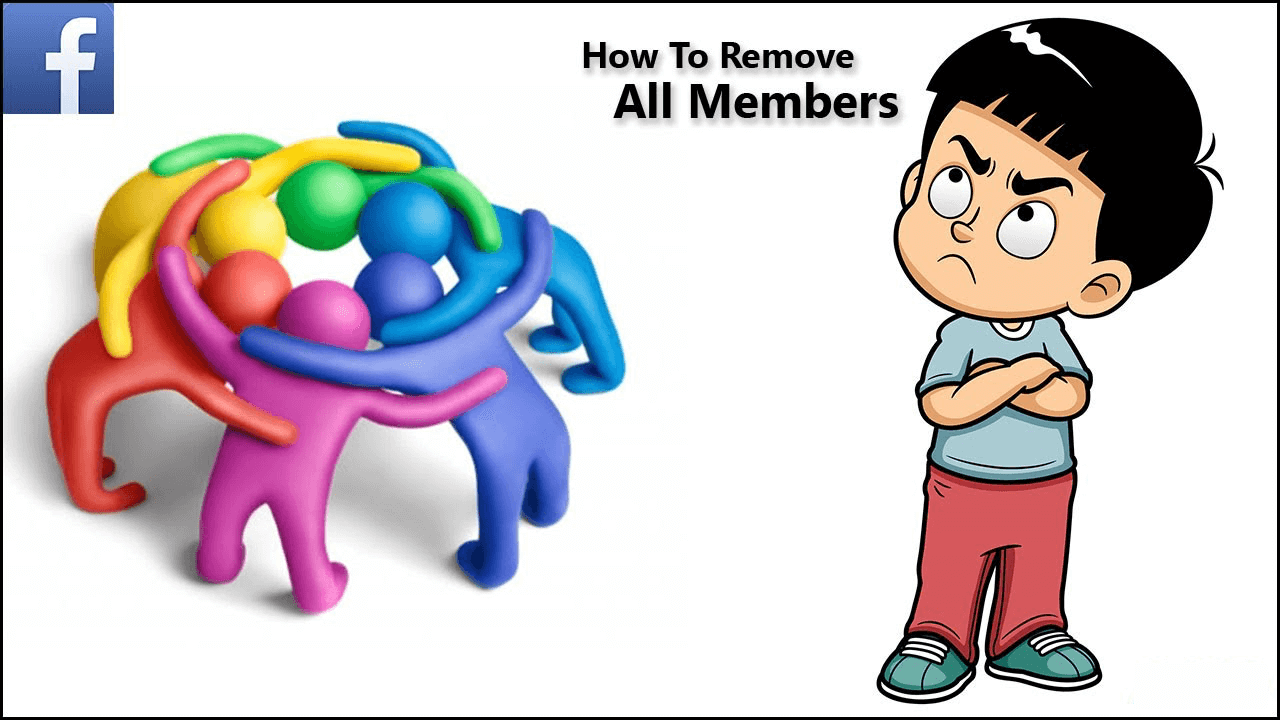 This is the best Facebook Method for How to delete a Facebook Group? in easiest way ever. You Just Need a Good Browser like Mozilla or Chrome for run this script in your pc right now and you will be able to remove all of the members from one single Facebook group in just one script without installing any other extension like Facebook Social Toolkit etc. This is fully custom-made script and working fine. I have also tested this script in one of my old (spammed) Facebook group, and it was very much easy to use this script. So I am now sharing this method here, checkout full method now from below, and enjoy removing all group members from Facebook group at once.
How do I delete my Facebook Group by Removing All Members
After Downloading script from above link, then simply Open It and Copy your Facebook Profile ID, Search and replace 100008620719377 with your Facebook profile ID so this script should not remove you from your Group. For find your Facebook ID In Digital simply visit findmyid and check your Facebook id.
After that open that Facebook group in which you want to remove all the members, and click on members tab.
Now Right Click on Empty Space and select Inspect Element option.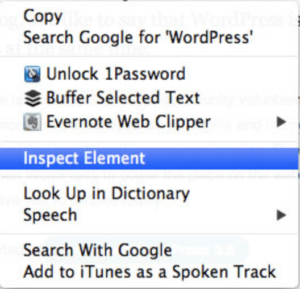 Then Paste that script and it will start removing all of the Facebook members one by one, Sit back and relax it may take some time you can do other stuffs in background just keep opened this tab.

PS – It will Automatically Click on Confirm button and do all other stuffs, So Simply you have to wait till this script run. Process time is depend on your Group Members, So I recommend you to start this task only when you have free time to do this stuff.
Final Words
So Guys, This was the way which you can use for remove all of the members from one Facebook group in easy way. This script is working fine in 2016. If you found any better script, then feel free to share it via comments below. Or If you found this script is not working then let me know via comments below, I will try to update this script. Also have a look at How to Invite all friends to like Facebook page in one click.
For any other questions regarding this script simply comment below, I will try to solve your query by answering it as soon as possible. Thanks for visiting and stay tuned for more cool stuffs like this.