Hey Guys, If you are looking for a way to center your Instagram Bio, Then you are in, I Will Guide you Step by Step about How can you Get Centered Instagram Bio in Instagram Easily in Just few clicks. If you use Instagram, and want to Get an Attractive Bio, Then you can simply follow below steps, It will help you to Center Text in your Instagram Bio. Last Time, We was shared How To Download Images And Videos From Instagram. Instagram is too much trending these days, So we thought to Post this Simple Instagram trick, Which you may use in your Instagram Bio for make it look more attractive and cool.
Some people put very attractive Bio in Instagram, Like Lots of Special characters etc and much more, but it will not look so clean, So we are posting this Trick, To get Simple, Clean and Good looking Centered Instagram Bio easily. Instagram Trend is Increasing Day By Day, You may have seen that Nowadays Facebook is also supporting Instagram. If you have also seen Someone's Centered Instagram, and you also want to do it, Then you can simply follow all steps now from below, So let's have a look at it now from below easily.
Trending Now – How to Increase Download Speed in Android
Center Instagram Bio Example (Screenshot)
If you are bit confused about What is centered Instagram Bio, then you can simplu Have a look at the Below Screenshot, This is How Center Instagram will look like, if you follow this Guide Step by step, Now from below.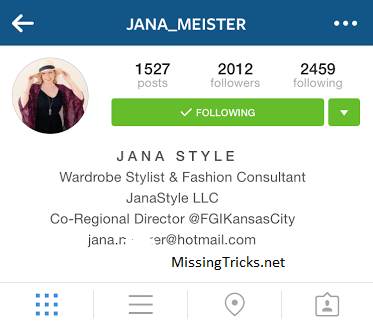 How to Get Centered Instagram Bio Easily
Have a look at Easy Steps now from below, for Know more about how to Center your Instagram Bio Easily in Just few seconds with iPhone or Android Device or Desktop Website. In Below, Steps, I am going to explain how can you make your instagram bio center with the help of Desktop version Website, If you want to do from Mobile Version Site or app, then there is the same process to do so, So checkout full guide regarding this now from below, and enjoy it.
At First, Copy All Spaces Between Arrows now from below.
Don't Copy >> or << arrows, Just Copy Space Between Arrows, it's not normal Space, It's a Special Character.
Now After Copy Spaces, Simply Open Instagram from your Pc, and then simply Login with your Account, click on Edit My Profile Button.
Now, Paste the spaces, and Then Enter Any Text of your choice, Put the spaces according to your choice, and make it look like centered and you are done.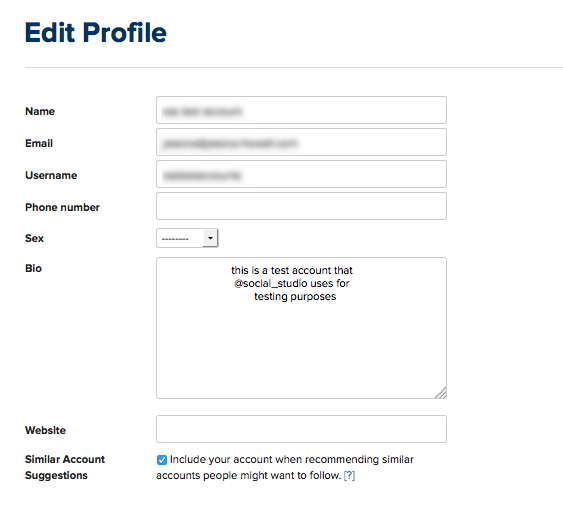 After that, Simply Save it and you are done, Now your Instagram Bio Will look like Centered easily. Checkout Below Screenshot for more info.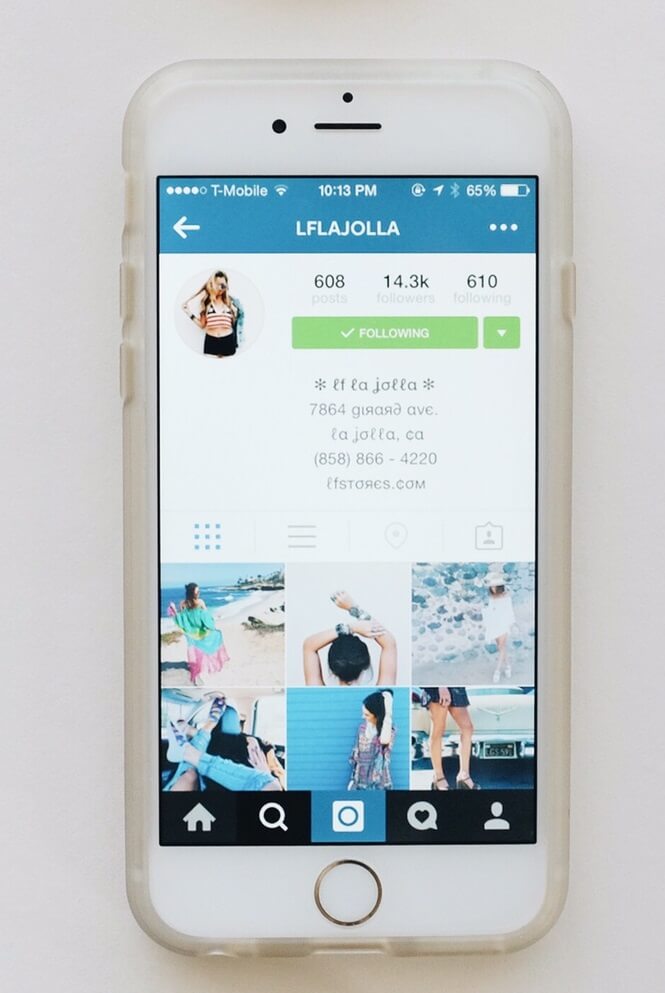 Negative point of this Trick
As you know, you can only Put maximum 160 Characters in your Instagram Bio, So all of these spaces will be also count as Characters, So it will decrease the limit of Characters more, So you can not use big Bio With this trick.
Must See – How to Send Fake Location on WhatsApp (Android or iPhone)
Conclusion
So Guys, This was the Easy Way, for Center your Instagram Bio easily in Just few seconds. If you have any Good Instagram Bio, then simply comment below, I will try to add it in my blog. Also have a look at How to Record Whatsapp Calls With Android / iPhone Devices. For any Questions or Suggestions regarding this Post, Simply Comment below I will try to answer your query in few seconds. Thanks for visiting and stay tuned for more.