boost wifi signal in android: Hey Guys, If you want to boost WiFi Connection / Signal in your Android Device, then you can simply follow this Tutorial. I will tell you about some common reasons. why your device have low WiFi Coverage, Or not properly connecting to WiFi or getting speed. Nowadays, Lots of Android Devices are available in Market, and lots of people are using WiFi Connection in their Device. Getting Low WiFi Signal, or having weak WiFi Signal, is very irritating. Android Devices are having low / poor WiFi Adapter, so Sometimes, you may face lower WiFi Speed / Signal Issues in Android devices.
How to Boost WiFi Signal on Android Phone
For Boosting WiFi Signal in android devices, you need several things to be setup in your android device. There are lots of ways available, which you can apply in your android device right now, for boosting WiFi Signal Strength Easily in just few clicks. If you are Suffering from Low / Poor WiFi Signal Strength in your android device, then you will get low internet speed, which will lower the speed of your work, which is not good. Previously, we was shared How to Remotely Turn off android by SMS. Here is the Best / Easy way for boost Wi-Fi signal on your Android smart phone.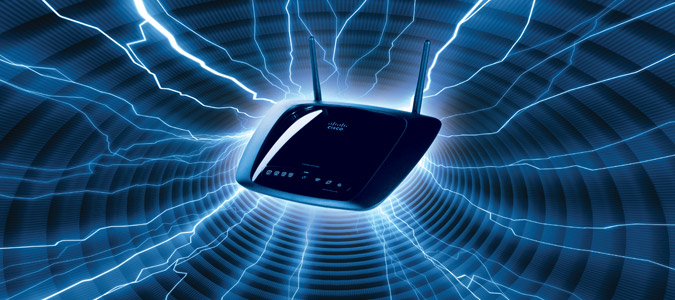 ---
 Quick Look At Common Ways to Boost WiFi Signal Strength In Android
We will Describe all of the Common Ways / Solutions for Strength Your WiFi Signal Speed in Android Devices. Have a quick look at this post, Now from below.
---
Use WiFi Analyzer App
With The Help of This Simple WiFi Analyzer app, you can Easily find where is the Strong WiFi Signal Coming. This app will show you a graph of Available Signal Strength in current area. you can connect your device to WiFi Connection, and move Device to nearby, and find where is the maximum signal strength available. you can place your device to that place, where you are getting maximum Signal Strength. This was the practical way, to increase WiFi Signal Strength / Boost WiFi Signal Speed in y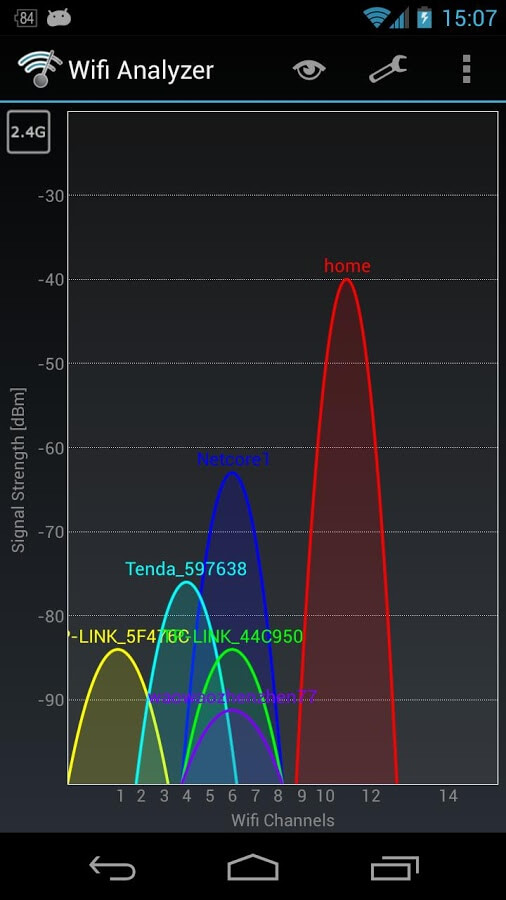 ---
Update your Device's Firmware / Use Custom Kernel
Update Firmware :-
Is Software update available for your android device, then you can update your device for get max out from your device. These days, Lots of android devices are getting Marshmallow Update, in New Android version generally they improve WiFi Signal Strength a little bit, which will give you a Boost of WiFi Signal to your device. Goto Your Phone's Settings – About Phone – Check For Update. If any update available, then update it, else you can Visit your device's Service center for know more about update of your device.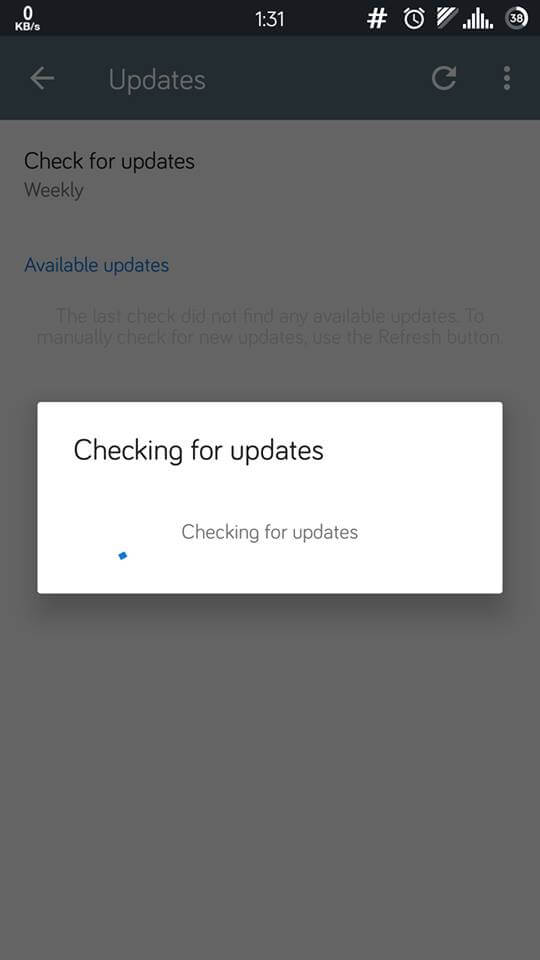 Use Custom Kernel :-
If your device is having Custom kernel available, then i highly recommend you to use it for maximize WiFi Signal in your phone. Generally, you can find custom firmware for your device on Xda Forums. Previously, i was also posted about How to Flash Custom Kernel In Android, so let's check that out. Custom Kernel Comes with lots of Improvements, and have lots of Tweaks to boost Phone Signal, WiFi Signal Strength etc. Alternately, you can also flash custom Rom in your android device, for boosting WiFi Signal. I am also using Custom Kernel + Custom ROM in my device, you can have a look at below screenshot.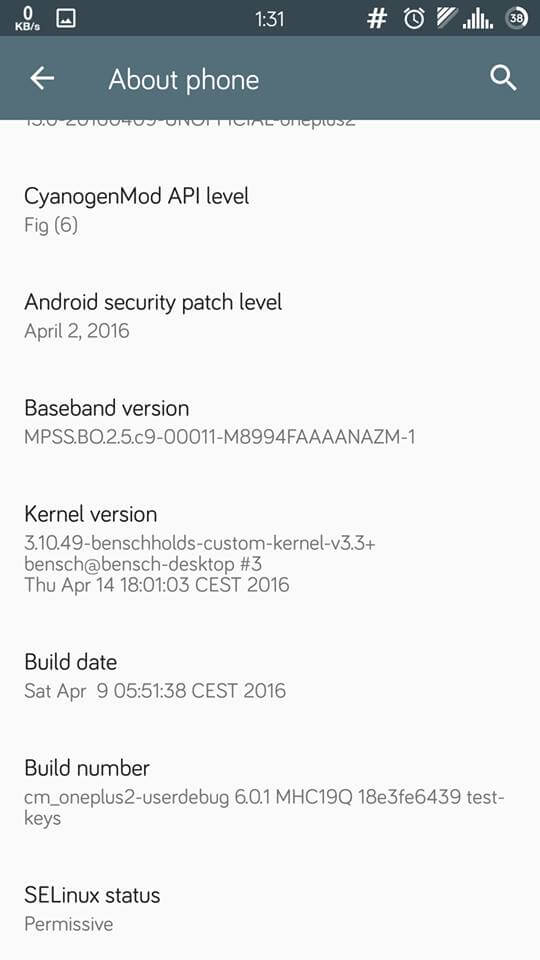 ---
Change WiFi Band Frequency
If your WiFi Modem Supports 5GHZ, then you must get the benefit from It. 5GHZ band comes with Lots of Improvements, Like More stable Signal etc. In Comparison to 2.4 GHz band, 5 GHz band comes with lots of improvements, with more accuracy of WiFi Signals. You can Set your Device for use 5GHZ band When possible, from your settings.
Goto Settings – WiFi from your android Smartphone.
Click Menu Button, and Select The Option of Advanced.
Now, Select Wi-Fi frequency band to Automatic.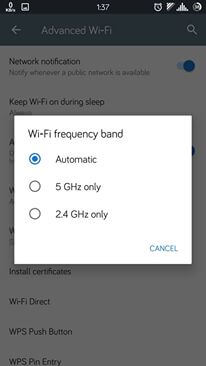 Now, your device will use 5GHZ Frequency band whenever possible, for get most WiFi Signal Strength available.
Must See – Things to Do After rooting your Smartphone.
---
Avoid Poor Connections
nowadays, android Devices are often smart, they know all the things. If your device gets any poor WiFi Connection, it shows in available WiFi Connections List, but low quality connections may disconnect anytime, and your device's WiFi Access will stop. Poor connections can irritate you much, because this kind of poor connections can connect / disconnect anytime, you should avoid connecting your device to connect with poor connections. So you can Tell your device to Avoid Poor WiFi Connections, via below instructions.
Goto Settings – WiFi from your Android Device.
Press Menu button from your phone, and click on Advanced button.
And Then, Click on Avoid Poor Connections Button from there, and you are done.
---
Place WiFi Modem in Perfect Place
One of the best way ever to increase WiFi Signal Strength is Difference between your device and WiFi Modem. If you WiFi Modem is near to your device, then obviously, you will get more good signal strength. So try to keep modem of your WiFi Near to your device, it will increase WiFi Signal Strength in your PC. Try To Place modem on higher place, it will be more helpful to get more good signal Strength. So try to place your WiFi modem in your Room, where you access WiFi Internet from your device, will increase WiFi Signal Boost for your device.
Must Read – Best Apps For Rooted Android Device.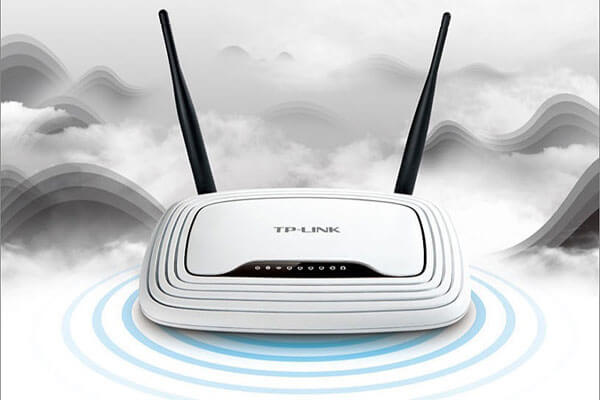 ---
Final Words
So Guys, this was the easy way to Strength / Boost WiFi Connection in Android Devices With Simple Tweaks / Apps. You can read all of the above methods once, and it will boost WiFi Strength In your Device for sure. If you have any questions or suggestions regarding this guide, then simply comment below, i will try to help you out. Thanks for visiting and stay tuned for more cool stuffs like this.