In this Tutorial, I am gonna tell you about Best 3DS emulators for Android & PC. If you are here, then I am definitely sure that you are Nintendo game lover, but you don't have that legend gaming console to play games around. Then in this article, you will show you how to play Nintendo based games directly on your computer or even on your Android device. Developers are constantly developing multiple emulators of all things, from Android to Java to Nintendos. There is no limit of emulation. We would love to thank those developers who made emulators and allow us to play Nintendo games on our computers. Nintendo games are the most famous games in the world. If you don't have Nintendo 3DS console, then this article is made just for you.
In this article, we have listed all best Best Nintendo 3DS emulator which works for Android and also on PC. This emulator will take you in flashback, and you will start enjoying the games that you used to play in your childhood. The better games you want to play, the better hardware you will require. You can still enjoy the famous games as ROMs and play them without lag.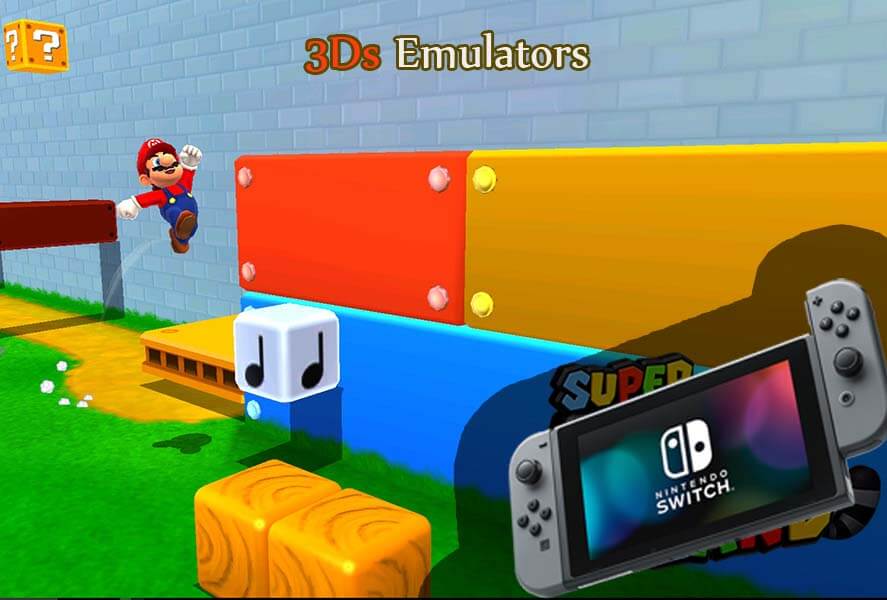 Best Nintendo 3Ds Emulators for Android and Windows
Here is the list of our personal selection of best Nintendo 3Ds Emulator for Android and Windows. All of them are personally tried by us and listed our experience too.
---
#1 DraStic DS Emulator (Android)
DraStic DS Emulator is the best option to play vintage Nintendo DS games directly on your Android devices. If you have a tablet and you love Nintendo, then this is the best option for you. This emulator became successful because of it's compatibility and other various stuff. This emulator is capable of running the best Nintendo games easily on your Android device. This emulator is using a special technique to render your graphics faster than other emulators, and now we will see more about this app below. Also have a look at best websites to download PC Games.
Using DraStic DS Emulator, you can play a bunch of games together at the same time, and also you can switch screens to go to another game. Using DraStic DS Emulator you can configure your own controls and play as you are comfortable. This Emulator is capable of syncing your data and progress to your Google account so even change your device in future, and you won't lose your progress.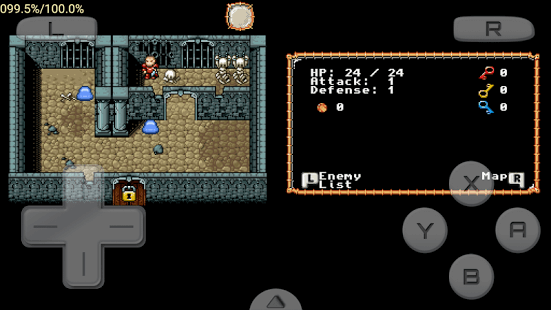 Note:  This app is not completely legal in all countries, this app makes clones of original Nintendo games. You can find the apk of this emulator if it is not visible on Google Play Store.
DraStic DS Emulator is a paid application which will allow you to play games with a lot of customization where you can select from multiple designs and orientation of game according to your needs. You can assign virtual buttons and play Nintendo games on your device easily.
---
#2 Citra (Windows and Mac)
Citra is the best Nintendo 3DS emulator for Windows and Mac. This emulator is capable of running games with 3D graphics which will scale up the resolutions, and it looks better than Nintendo ones. This project was implemented in 2015, and then the newer versions were capable of playing games at 60fps at 400*200 resolution scaled from the original screen. This will make a good texture and will provide better gameplay which will look like you are playing on Xbox 360. Do check Best call recording apps for Android.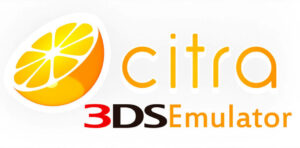 You will need some decrypted ROMs to play in Citra so that they won't accept dump from the backups and other formats. This emulator will work only in 64-bit processors having windows 7 and above also just with graphic cards which work with OpenGL 3.3 or above.
---
#3 R4 3DS Emulator (Windows)
This is another great emulator for Windows operating system. R4 3DS is capable of running almost all games which worked on Nintendo console. This emulator will allow you to play your childhood favorite Nintendo games for free on your computer. This emulator is capable of processing graphics better and faster than others. You can play a huge amount of tiles of Nintendo. Also, you don't need any console for that. This emulator uses flash memory technique to emulate the games, and the moment you start it, you will see a prompt asking you to insert a cartridge.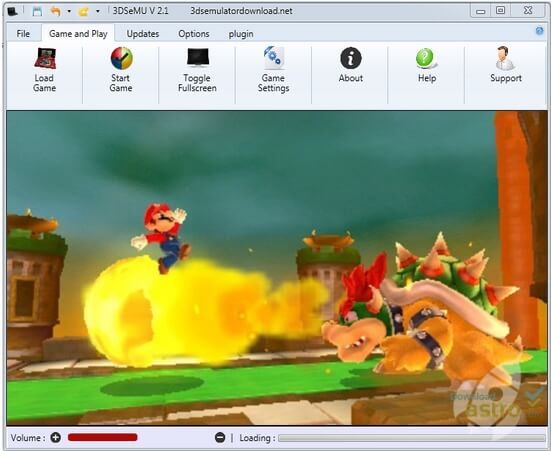 Here you have to select the game files, and then you have the option to customize the controls easily on your keyboard. This emulator is really useful for those who have to develop games as they can easily check the output directly on their computer. This software is bit outdated, and hence it may create some consequences while running some latest games there. But we can wait for some newer versions to get better compatibility. Do have a look at best way to get paid apps for free.
---
#4 NO$GBA (Windows)
NO$GBA is a freeware software for Windows users which allows you to play Nintendo 3DS games on your computer. This software is listed in the list of best Nintendo 3DS emulator for PC because of its paid version. The paid version costs around $2.5, and it will allow you to get all latest updates of this software.
---
#5 DeSmuME (Windows)
This is the only emulator which will work in 32-bit Windows version hence it is listed here in the list of best Nintendo 3DS emulators for PC and Android. This emulator is best and lightweight as it works on 32-bit versions where other software don't work. There are a bunch of builds and releases which keep the app updated and solve all the major and minor bugs reported to them.
Must Check – Best Apps for Download torrent.
---
Final Words
So, This was everything about the Top/Best 5 Nintendo 3DS emulators for PC and Android. There are many emulators which work on Windows and Mac OS, but you just found the best one. After reading this article, you will be capable of running Nintendo Games directly on your Computer or even on your Android device. If you face any problems while downloading or using the app or if  We forgot to mention something? Just drop a comment!